Horsano is a solution for all horse lovers.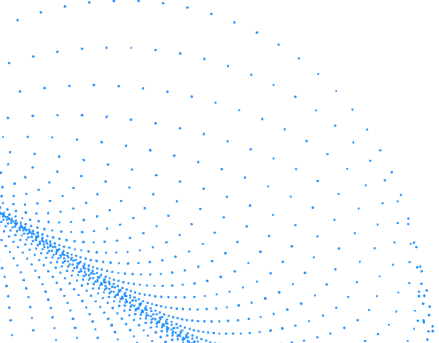 Veterinarians
Horsano will support veterinarians with an intelligent health assistant for control and stability in horse treatment. It will simplify the work of the veterinarian, increase his efficiency and support him in diagnosis and observation during treatment.
monitoring of sick horses
organization of visits and work of the veterinarian
Veterinary clinics
Horsano will support veterinary clinics by providing constant, intelligent insight into a horse's vital signs. It will thus provide control and stability in the treatment and monitoring of horses both before and after operations.
detection of post-operative complications
monitoring of multiple horses simultaneously
post-operative monitoring
Athletes
Horsano is your horse's personal health, fitness and well-being assistant for peace of mind. Great for transport, competition, in the stable or paddock. It keeps watch whenever the horse is left alone without human supervision.
fast detection of diseases
minimizes the risk of losing your horse
monitoring during transport and competitions
Horse owners
Horsano is a smart assistant for your horse's health, which will provide you with quick contact with a veterinarian when your horse's life is in danger. With Horsano, you will always be in touch with your horse at your fingertips.
quick consultation with a veterinarian
minimizing the risk of losing your horse
Horse breeders
Horsano is a smart assistant for horse health during pregnancy. It facilitates its monitoring throughout its duration, recognizing any complications as soon as the first symptoms appear.
quick consultation with a veterinarian
Owners of stables and equestrian centers
We increase the quality, prestige and safety of your stable by enabling you to use new technologies in caring for the health of your horses. By doing so, we increase competitiveness and broaden the offer for your stable's customers.
Horsano rental to clients
monitoring of horses with disease
improving communication with the clien