Horsano was founded out of a need to help horses and their owners.
About 6 million horses in the world suffer from colic every year, and about 660,000 of them die as a result. It's a story that has also affected Adam, one of Horsano's founders.
He represented our country at the European Championships in Portugal and Switzerland together with his mare Orianta. However, their brilliant career was brutally interrupted by Orianta's death. Unfortunately, she was diagnosed with colic too late and even surgery could not help her. Years later, Adam, along with his friends and current Founders, decided to change the fate of thousands of horses and their owners by creating Horsano.
Adam Siedlaczek is an equestrian and former representative of Poland in show jumping.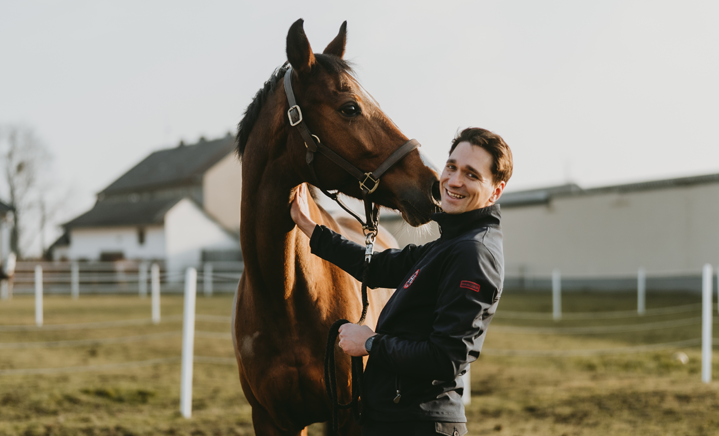 The main core of Horsano is the 4 Founders, who, complementing each other's expertise, created the first prototype, expanding the team to more than 20 people from fields such as electronics, veterinarians, bioengineers and designers.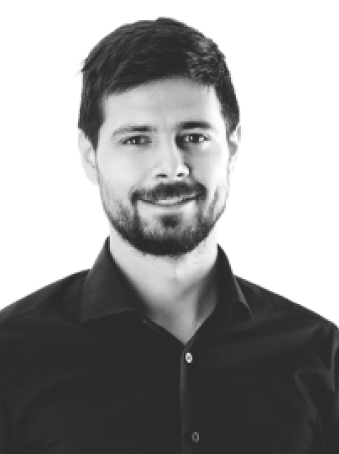 Szymon Serej
Founder, CEO, entrepreneur, advertising strategist and copywriter. Designer and creator of the award-winning brand Bujnie.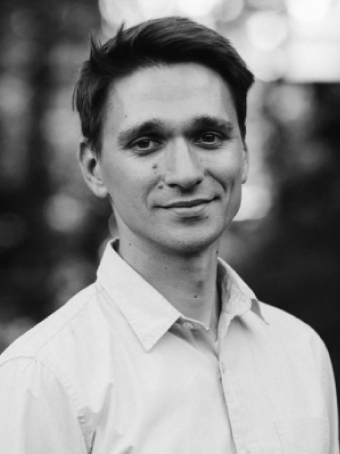 Adam Siedlaczek
Founder, COO, entrepreneur, project manager and R&D implementation coordinator. Rider and former member of the national equestrian team.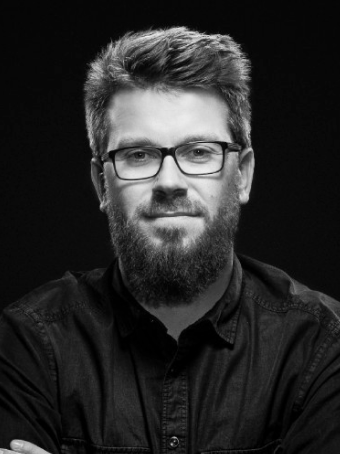 Wojciech Bartoszek
Co-founder, CTO. Entrepreneur, developer, team leader with 12 years of experience in web application design and programming. Passionate about IoT and smart homes.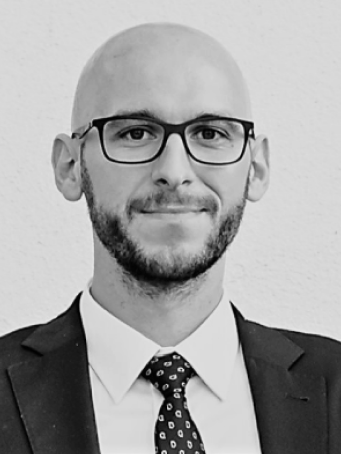 Paweł Gaszka
Co-founder, CIO embedded systems developer with 9 years of experience. Working on embedded systems, telecommunications, alarms and IoT devices.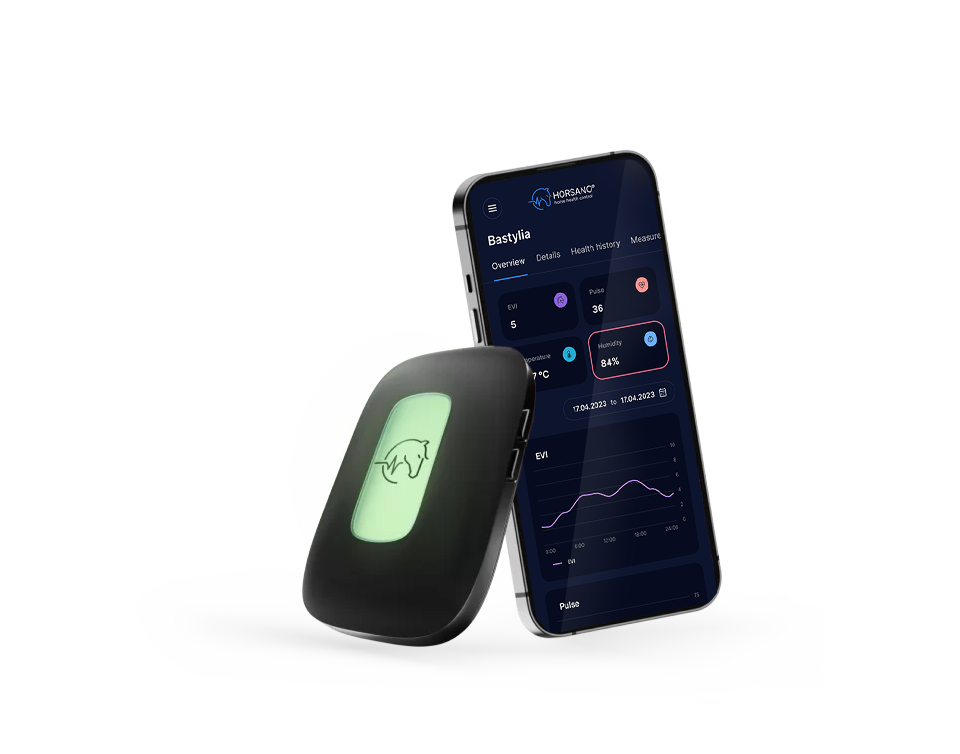 Sign up for tests
Fill in the form and become a Horsano tester. The number of places is limited!